Welcome Lakers!
From move-in day through the start of classes, new students will participate in Laker Launch, a series of programs, workshops and experiences that will teach you everything you need to know about SUNY Oswego.
During Laker Launch you will:
connect with faculty, staff and support services
build friendships with fellow new students and returning students
learn how to succeed in class, and get the most out of your Oswego experience
participate in evening programs that will give you an idea of how much there is to do on campus
Featured Events
Laker Launch gets down to serious business and is seriously fun!
Check out some of the activities in store.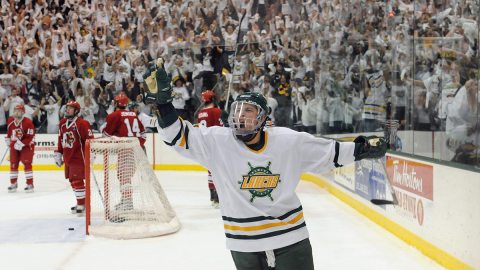 Tuesday, August 16 • 9 pm
Whiteout Welcome
Experience the thrill of Whiteout Weekend!
Free Shirts!
Deborah F. Stanley Arena and Convocation Hall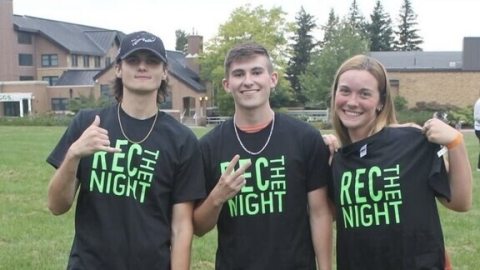 Wednesday, August 17 • 7 pm
Rec the Night
Fun, games, giveaways and food!
Lee Hall and Fields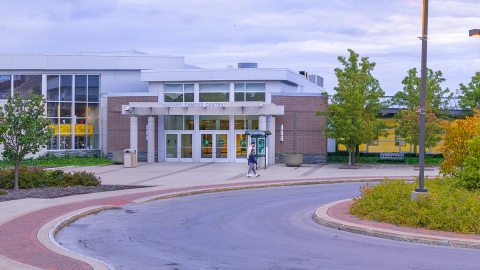 Thursday, August 18 • 5 pm
Paint the Road Green and Gold
Paint the bus loop green and gold; leave your mark on our campus!
Marano Campus Center Bus Loop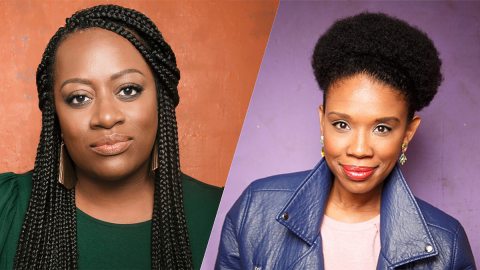 Thursday, August 18 • 8 pm
Comedians Erin Jackson and Joyelle Nicole Johnson
A night of laughs with two famous comedians!
Sheldon Ballroom
Presented by SAPB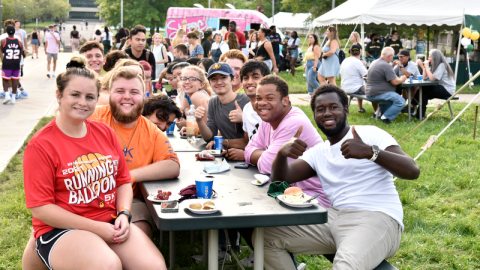 Friday, August 19 • 5 pm
Torchlight Festivities
Picnic, carnival and ceremony!
Picnic, 5-7 pm
SAPB Pre-torchlight party, 7-8:30 pm
Torchlight Ceremony begins at 8:30 pm in MCC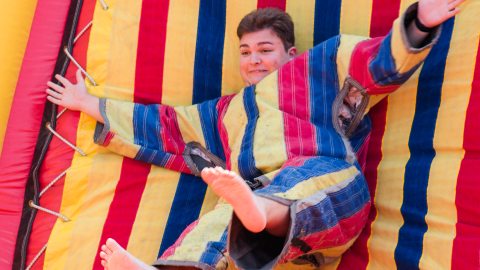 Saturday, August 27 •​​​​​​​ 12 pm
Lakerfest
Food trucks, giveaways and more!
Onondaga Field