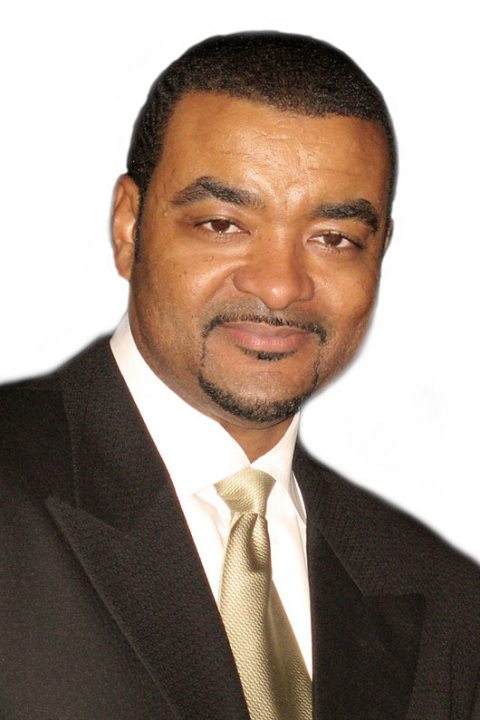 As Director of the Syracuse Campus, I have the responsibility and privilege to lead an incredible group of Syracuse Campus professional staff and manage all activities and events at the campus. The campus is an extension of SUNY Oswego and proudly serves as an institution of academic excellence in the "heart" of downtown Syracuse. We primarily serve adult non-traditional students who are seeking graduate and undergraduate degrees, micro-credentials and other employer sought after professional development certifications. Our distinct and vibrant non-traditional students work their "day jobs" and spend their evenings acquiring knowledge and skills that enhances them both professionally and personally. Along with our academic focus we also actively engage in programs, projects, and initiatives that support the Syracuse community. Our partnerships with local high schools, businesses, and other key groups in the region cultivates and promotes SUNY Oswego's mission to "serve the common good by lighting the path to wisdom and empowering every person in the college community to pursue meaningful lives as productive, responsible members of society".
I have worked for a number of years in higher education as a faculty member and administrator. I have taught classes in university business schools nationally and internationally as well as online. Administratively I served as an assistant dean of a school of business, director of an entrepreneurship center, and dean of students at a university as well as at a K – 12 school. Immediately prior to joining SUNY Oswego I worked at the American University of Nigeria as assistant vice president for foundation programs, leading the Chibok Girls Education Initiative. The Initiative was designed to help the "girls" (who had been kidnapped by a terrorist group) achieve their goals to matriculate into bachelor degree programs.
I am thrilled to be part of the SUNY Oswego family and in this unique position to support non-traditional students achieve their educational goals. As an avid sports fan, I enjoy playing basketball, football and tennis. My other past time interests to relax includes listening to smooth jazz, reading, and playing chess and other board games.
Lastly, I hold a Masters in Business Administration from Texas Southern University, a Bachelors degree in Business Administration – Management from Prairie View A&M University of Texas and an Associates degree in Business Administration from San Diego Mesa College. I am also a Salzburg Global Fellow.