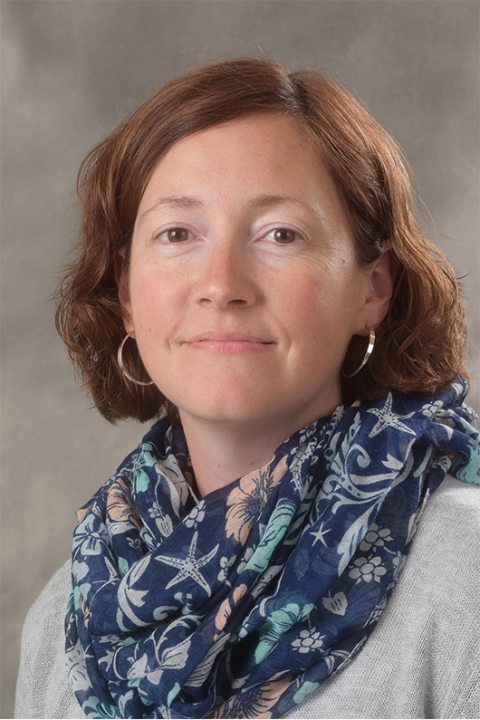 I joined the Division of Extended Learning in October 2018. As the Testing Coordinator, I organize testing services for both SUNY Oswego and non-Oswego students. I also proctor a variety of exams that are affiliated with helping students reach their educational goals.
Prior to joining SUNY Oswego, I was employed as the Student Support Assistant for Columbia College, Ft. Drum, NY. When I'm not on campus, I am a substitute for the South Jefferson and Carthage Central School Districts. I enjoy helping students of all ages succeed.
I reside in Mannsville, NY with my husband and son. I spend most of my time watching my son at a hockey rink or on a lacrosse field. I also enjoy camping, skiing, and anything outdoors.