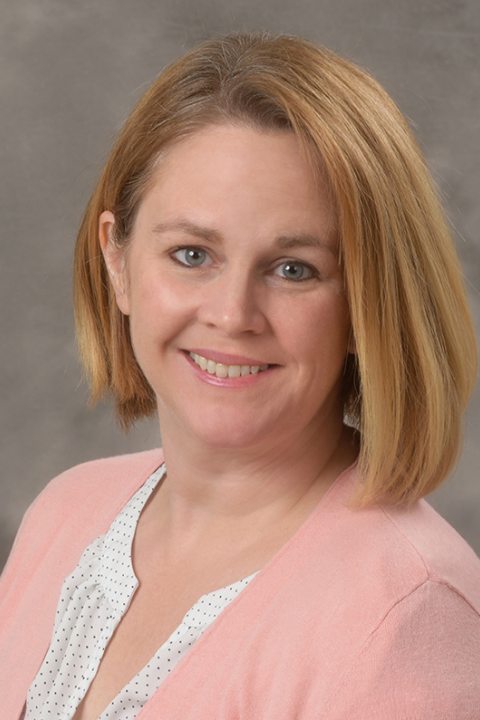 I joined the Division of Extended Learning in January of 2020, as an Instructional Designer. In this role, I partner with faculty on crafting innovative, rigorous, and engaging online and hybrid courses.
Prior to joining the instructional design team at SUNY Oswego, I worked as an Instructional Designer at Johns Hopkins University: Bloomberg School of Public Health. In this position, my main role was a project manager, which included, coordination between faculty and our audio/video production team, to meet course deliverables (recorded lectures.) Additionally, I worked with faculty to construct their online courses. Before joining JHU, I was an Instructional Designer on the Canvas@Cornell Team, at Cornell University. Our small, Canvas team was hired specifically to support faculty and administrative staff through the university-wide transition from Blackboard to Canvas. In addition to developing documentation, and delivering training workshops and webinars on how to use Canvas, I provided 1:1 consultation on how to utilize Canvas to develop a "third learning space", which provided faculty an opportunity to engage students with course content outside the face-to-face classroom, thus expanding the learning environment and deepening the student learning experience.
Before finding my niche in higher education and instructional design, I was employed in K-12 education for 18 years. During that time, I held a variety of positions, such as, Instructional Technology Integration Specialist, District Technology Coordinator, Training Specialist, and Elementary Teacher (K, 3, 4).
I am a NYS certified educator and hold a Bachelor of Science in Elementary Education, a Master of Science in Curriculum and Instruction, and a Master of Science in Mental Health Counseling, all obtained at SUNY Oswego.
In my spare time, I enjoy gardening, exploring far-away places, snuggling with my big, crazy dog, and (slowly, but surely) refurbishing my old home on the east side of Oswego.