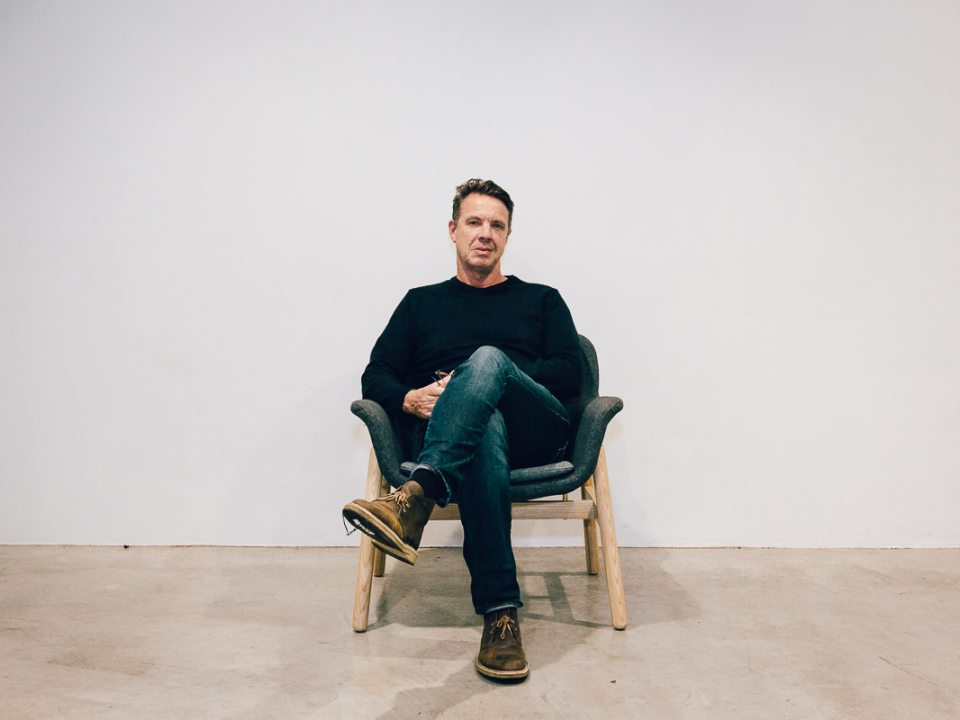 About the Artist
Craig Walsh has, over the last 30 years, become widely known for his pioneering works including innovative approaches to projection mapping in unconventional sites His site-responsive works have animated natural environments and features such as trees, rivers and mountains, as well as public art projects in urban and architectural space. He is also renowned for his site interventions at live events, including iconic works at music festivals across Australia and internationally.
Craig's work remains distinctive for its conceptual underpinnings and deftly woven narrative. Over recent years he has extended his digital arts expertise into work with diverse communities, enabling large-scale participation as collaborators in contemporary art projects such as Home Gwangju (South Korea, 2012), Traces — Blue (Setouchi, Japan, 2013), and FIVE (DADAA Inc., Western Australia, 2013 -14).
Monuments is a community art program that merges human form, natural environment and the act of viewing. Created by Walsh, this project celebrates three selected individuals through large-scale nighttime projected portraits onto live trees for stunning effect. Monuments redefines traditional expectations of public monuments and common history represented in civic spaces while celebrating contributing members of the Oswego County community.
The unsung heroes were nominated by members of the community and selected among a competitive group because of their dedication towards enhancing the Oswego community.
Oswego's Local Unsung Heroes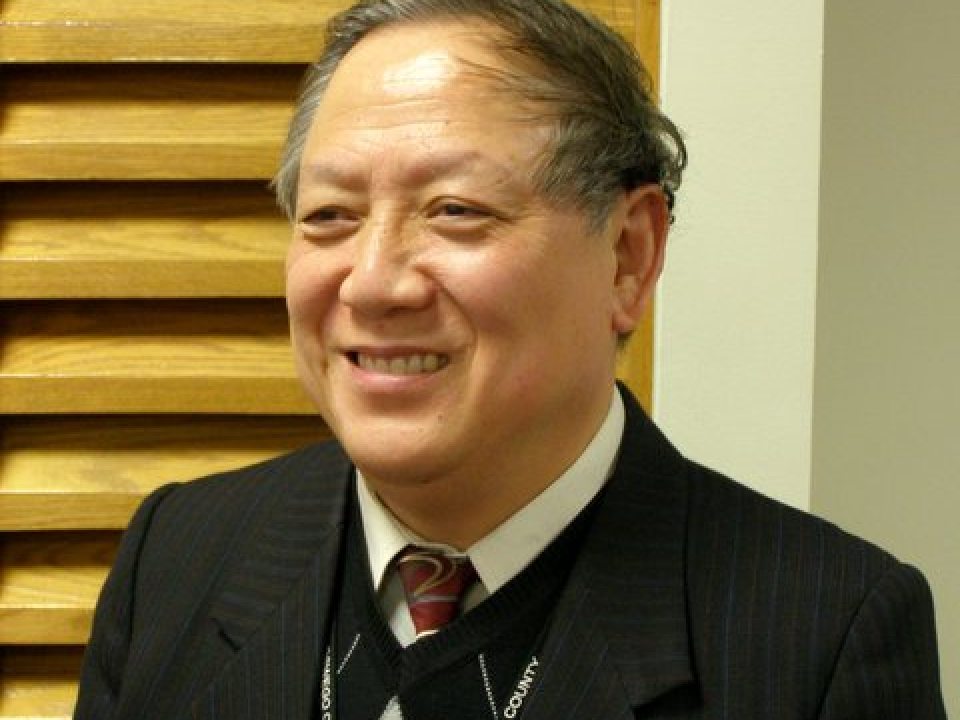 Jiancheng Huang
Huang, the director of public health of Oswego County, earned recognition for all he has done in leading the county in its fight against COVID-19. His passion for public health and leadership of local medical professionals has helped save vulnerable lives. Huang described finding his calling in the field of public health.
"I realized public health can help more people," Huang said. "A physician sees a patient once in a while, public health officials take the whole population as subjects, so I could help many more people."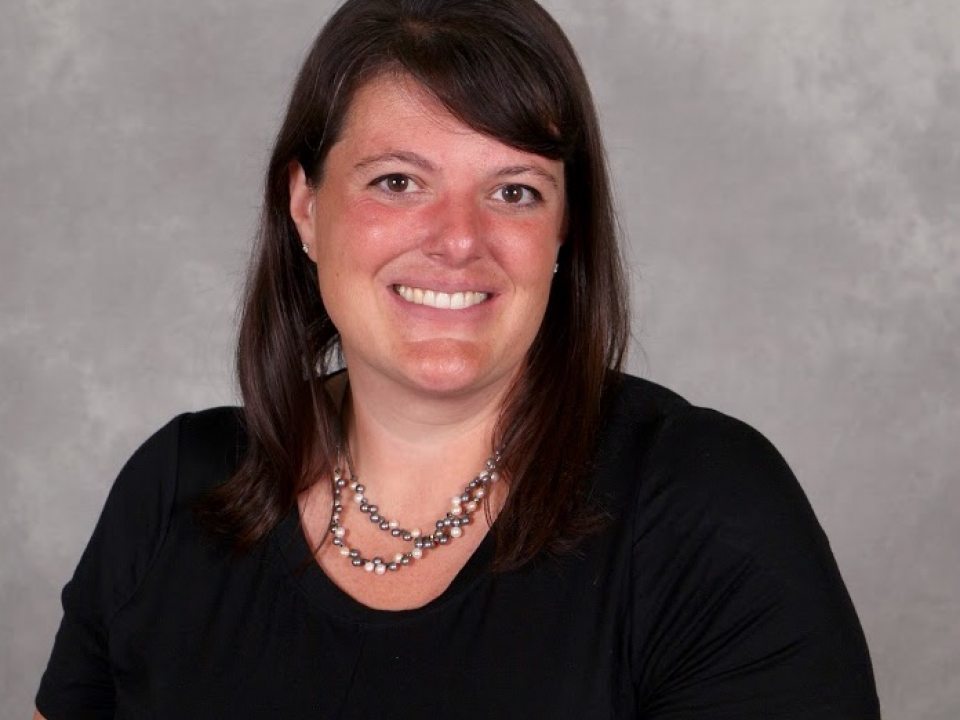 Kathryn Pagliaroli
Pagliaroli, a registered nurse, was nominated and selected for her dedication to her profession, and her community. As a nurse fighting on the front lines against COVID-19, Pagliaroli also found time to elevate Oswego through volunteer work with the Oswego Renaissance Association and as a member of the board of ministries at her church. As a lifelong Oswego resident, Pagliaroli has found her contributions in her hometown to be extremely rewarding.
"I love being able to work in the community that I grew up in," Pagliaroli said. "It has really poured itself into me and became a part of who I am. It is a benefit for me to give back, be able to work here, raise my family here, and give back to the community that has given back to me."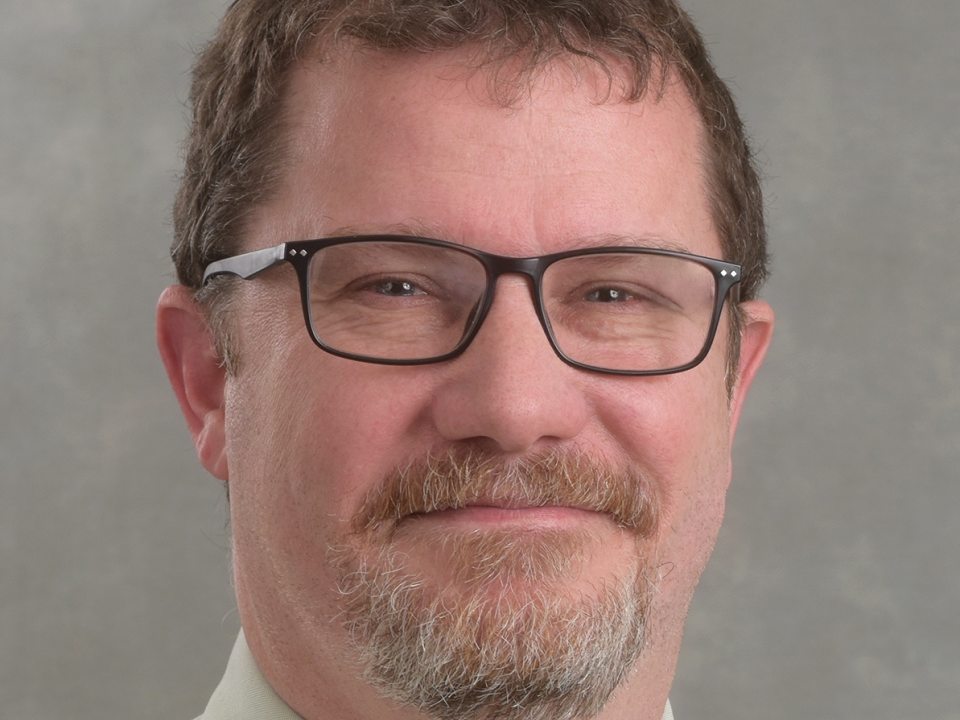 Paul Stewart
Stewart, a SUNY Oswego psychology professor, was selected for his immense impact as the director of the Oswego Renaissance Association, a nonprofit organization primarily responsible for revitalizing and beautifying the housing stock in the City of Oswego. Stewart is proud to have helped towards the growth of Oswego in recent years and hopes that it is just the beginning.
"If you want to have a better community, no one else is coming to save your town," Stewart said. "It is up to the people in Oswego to make things happen and that is what we are doing."